631 Views
6 Pine Cone Christmas Crafts: Ornaments, Wreaths & More
October 29th, 2023 5:39 AM
When winter comes, pine cones are everywhere! They're like little gifts from nature. And guess what? You can use them to make cool Christmas decorations. In this article, we'll show you some easy pine cone Christmas crafts.
They'll make your home feel cozy and festive. From cute ornaments to pretty wreaths, get ready to bring a touch of nature's winter wonder into your house!
For even more ideas, see Hometalk's ultimate guide to DIY Christmas decor here.
Pine cone Christmas crafts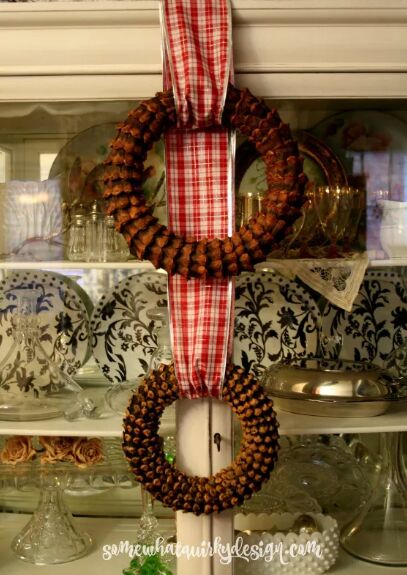 1. Pine cone bract wreath
This project by Somewhat Quirky involves creating wreaths using pine cone bracts, which are the "leaves" of the cone. The creator uses a specific technique to remove the bracts from the pine cones and recommends using different sizes for a specific reason.
It takes some time to make, but the final result is described as lovely. The wreaths can be hung up for long-lasting fall and winter decor. The creator has also made Christmas trees using the same technique.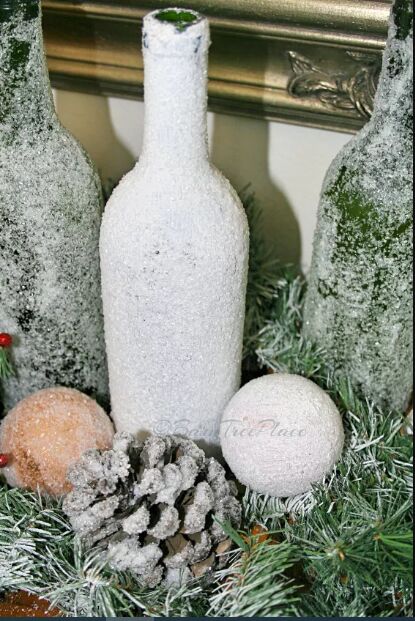 2. Epsom Salts pine cones
This project by Barn Tree Place involves using Epsom Salts to add shimmer to craft projects. By combining Epsom Salts with Mod Podge (a fast-drying glue), you can create various holiday decorations and more.
The process involves brushing Mod Podge onto the project's surface, rolling it in Epsom Salt, and allowing it to dry on a wax paper-lined tray. This technique can be used to add a snowy shimmer to pine cones, refurbish old Christmas ornaments, and make crystallized sticks.
Additionally, it's recommended to seal the finished projects with a clear spray sealant if they will be placed outside or handled frequently.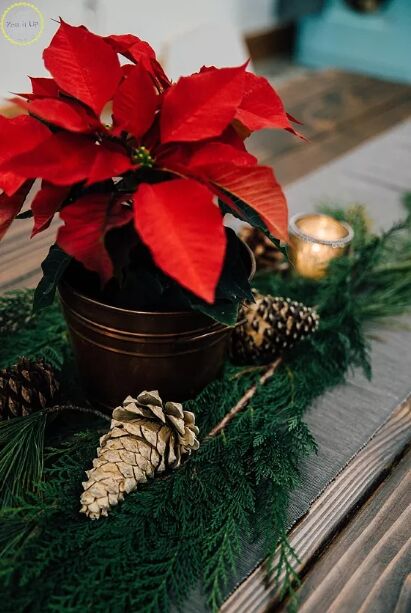 3. Bleached pine cones
This project by Zest it Up involves bleaching pine cones to achieve a Scandinavian-inspired winter decor.
The tutorial includes steps like collecting, cleaning, and drying the pine cones. Bleaching them in a mixture of water and bleach, and submerging them with a weight ensures an even result.
After 24 hours, the pine cones are rinsed and left to air dry. The finished, bleached pine cones can be used for various decorations, including as ornaments.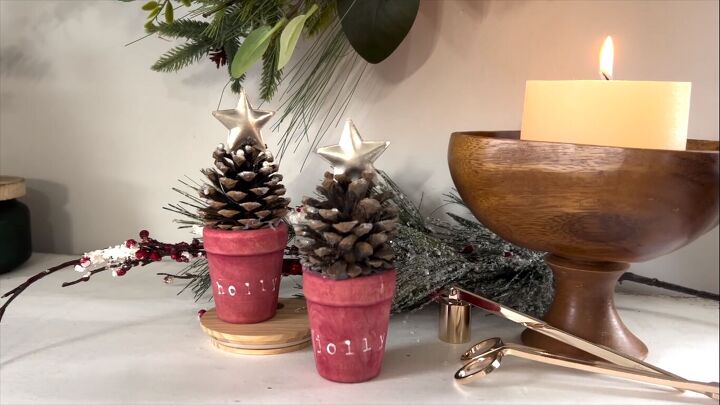 4. Pine cone Christmas trees
This project by Holly Grace showcases three easy-to-make and cute Christmas decorations using pine cones. The first involves painting flower pots, stamping them with festive words, and attaching pine cones for a decorative touch.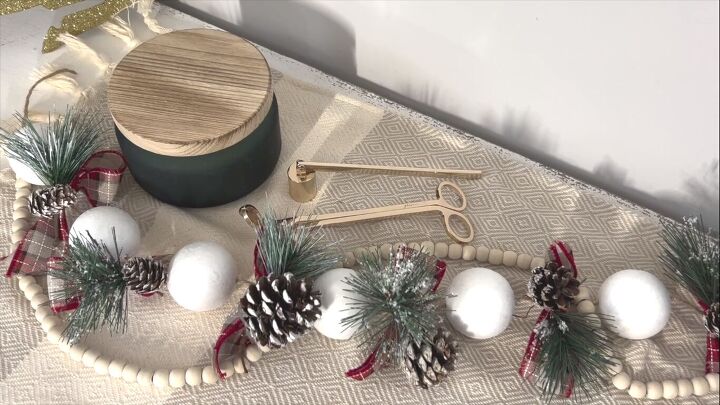 5. Pine cone garland
The second project creates a garland with foam balls, pine cones, ribbon, and greenery.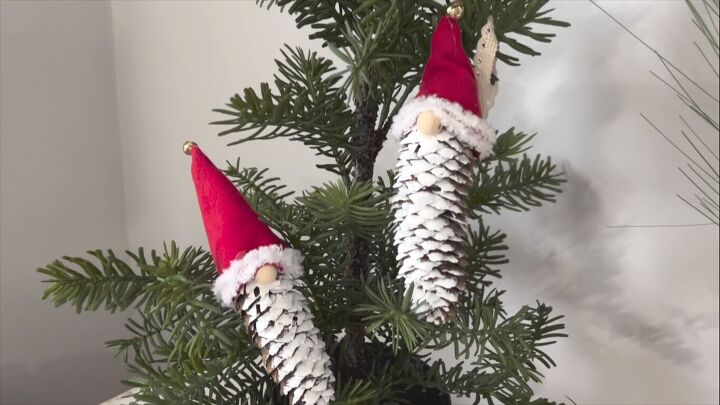 6. Pine cone Christmas gnomes
The final project transforms pine cones into gnome ornaments with painted hats and added embellishments. These creative ideas encourage using pine cones found in nature for festive decor.
---
Pine cone Christmas crafts
With just a few pine cones and a touch of creativity, you've made some adorable pine cone Christmas crafts. Let us know your favorite in the comments below.
Happy crafting, and may your home be filled with the warmth and joy of the season!
Enjoyed the project?
Published October 27th, 2023 12:22 PM
Popular Project Book
Popular DIY Questions