How do I save my new Sisal rug?



Answered
I didn't realize a small Coke bottle had turned over onto my new sisal rug, so much of it had soaked into the rug. I ended up needing a professional rug cleaning, but the rug has ended up being ruffled along two sides. How can I get rid of the ruffles, in order to save my rug?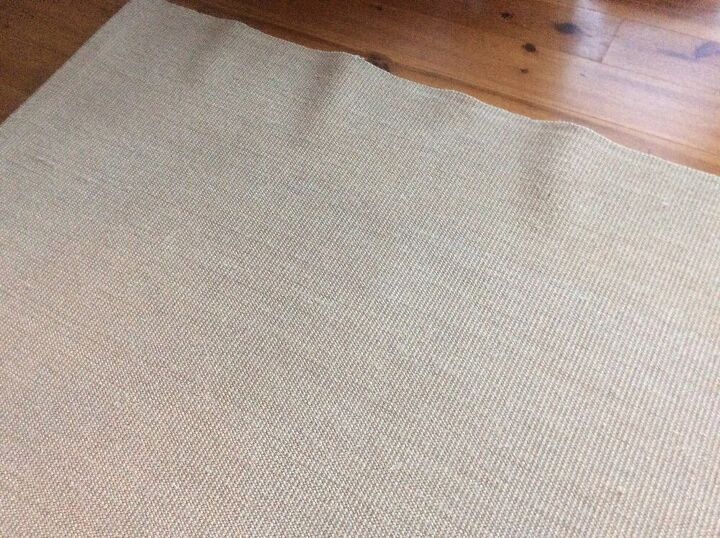 Now clean, but two ruffled edges… Help!