Cabinet paint color?



Answered
my project is now close to completion.....my last post I was deciding what to do with kitchen cabinet doors and the suggestions were to paint and everyone offered color choices. Well I liked the taupe idea and now need help narrowing it down for upper/lower and island base.
i have posted pictures including backsplash tile. Your opinion would be greatly appreciated.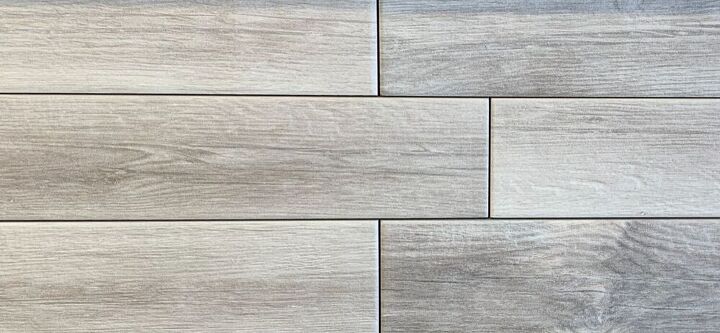 Slight hint of brown/gray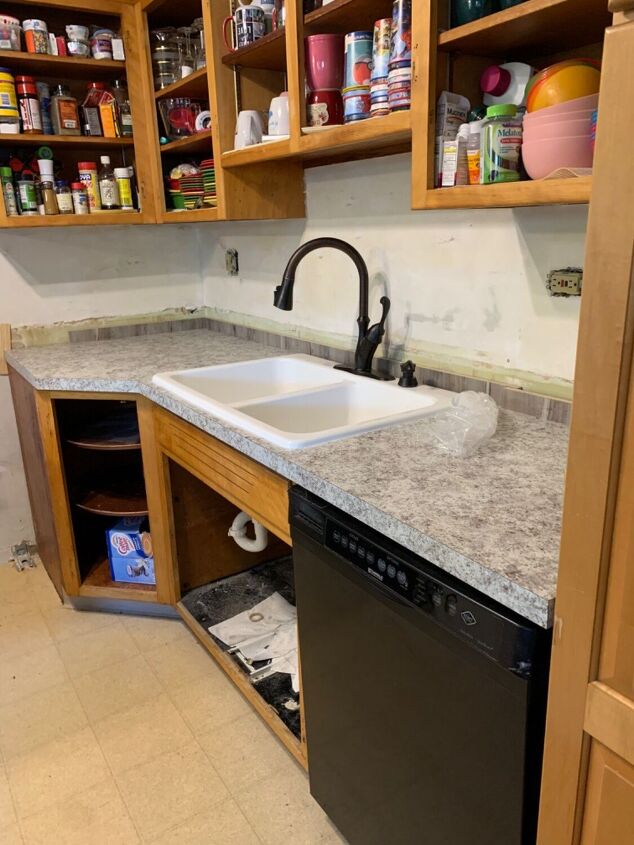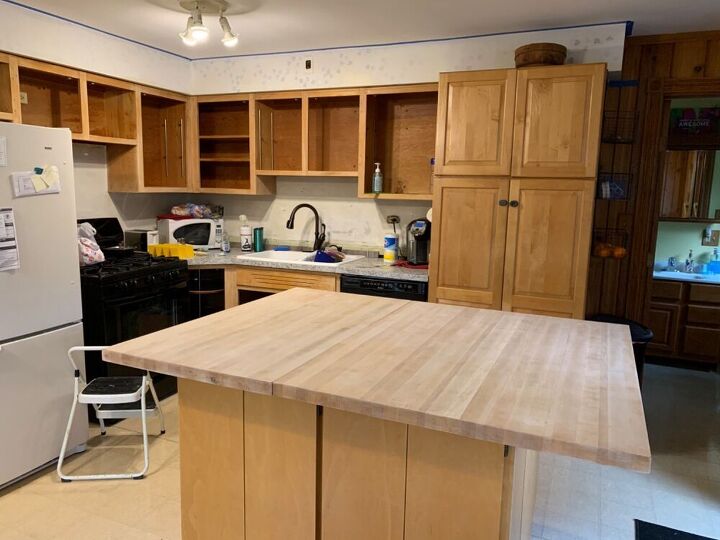 Pantry will stay the same. There is pine paneling on other walls.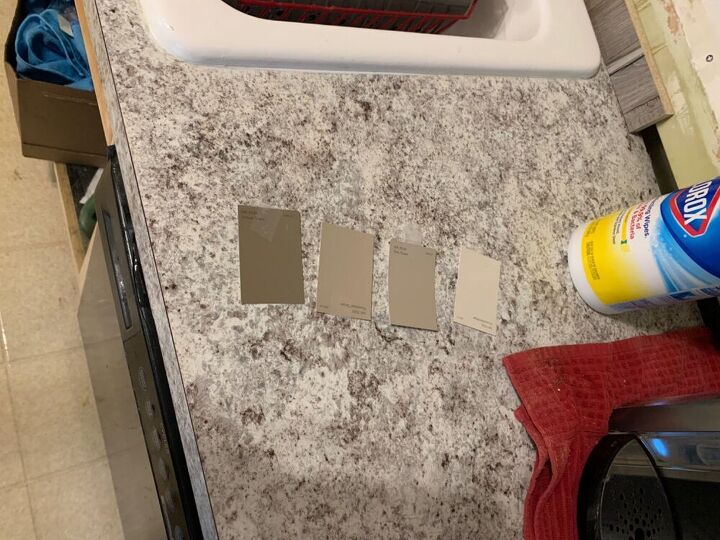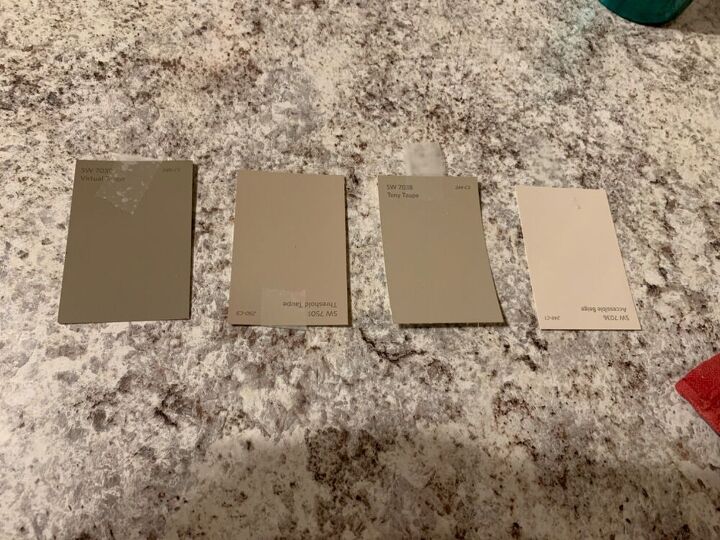 Sherwin Williams Virtual taupe, Threshold taupe, Tony taupe, Accessible beige