Task lighting for corner reading area in bedroom?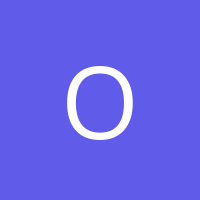 Answered
Need some type of lighting in this area to read. This is the corner of a bedroom. The problem is there is a lamp next to each side of the bed (beige lamp with pompoms) and an overhead fan light centered in room. I need the light to do any type of close work ..but it is still the bedroom and I want it too look nice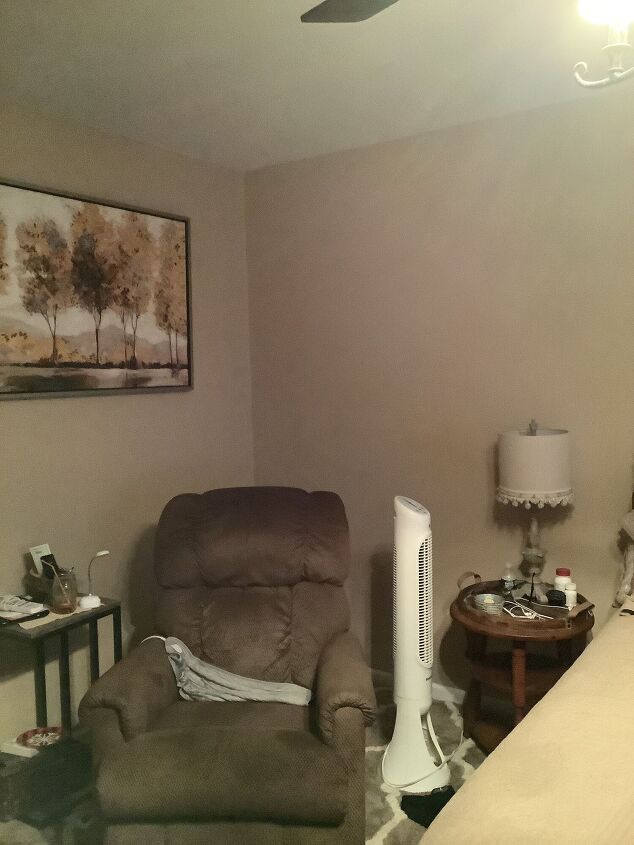 Need lighting over recliner area.