544 Views
5 Easy DIY Christmas Ornaments Made From Natural Materials
September 8th, 2023 8:25 AM
If you're looking to be more sustainable with your DIY holiday decor, check out these Christmas ornaments made from natural materials.
Whether you're repurposing materials, exploring natural elements, or reviving cherished traditions, these ornaments are perfect for adding a touch of warmth and creativity to your seasonal decorations.
Christmas ornaments made from natural materials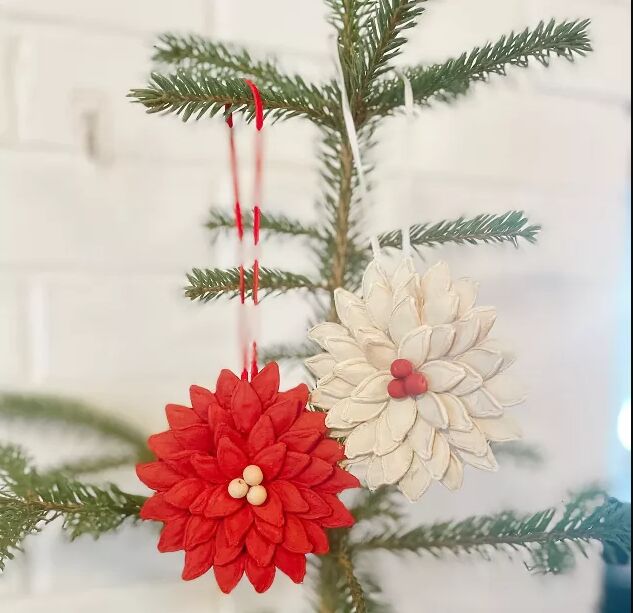 1. Pumpkin seed poinsettia ornaments
First, Jackie of Sew Bright Creations shows us how to create DIY pumpkin seed poinsettia ornaments by repurposing pumpkin seeds from Halloween. Crafted with felt, pumpkin seeds, and wood beads, these charming ornaments add a festive touch to your Christmas tree, wreath, or garland.
Simply glue dried pumpkin seeds in a circular pattern on felt, add painted wood beads to the center, and hang using craft cord. Customize colors and cherish these delightful ornaments that capture the essence of the holiday season.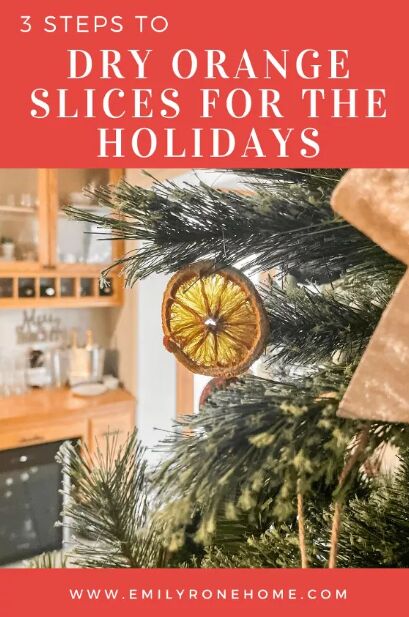 2. Dried orange slice ornaments
Learn how to create sustainable Christmas decorations by drying oranges with this step-by-step tutorial by Emily Rone Home.
Slice the oranges thinly using a mandolin slicer, then bake them at low temperatures for around 6 hours to ensure they're completely dried out. Once cooled, these dried orange slices can be used to adorn your Christmas tree, wreaths, and garlands, adding a touch of nostalgia and organic elegance to your holiday decor.
Experiment with different uses and preserve them for future years using Gesso or Mod-Podge. This affordable and easy DIY project offers a festive and natural vibe to your home.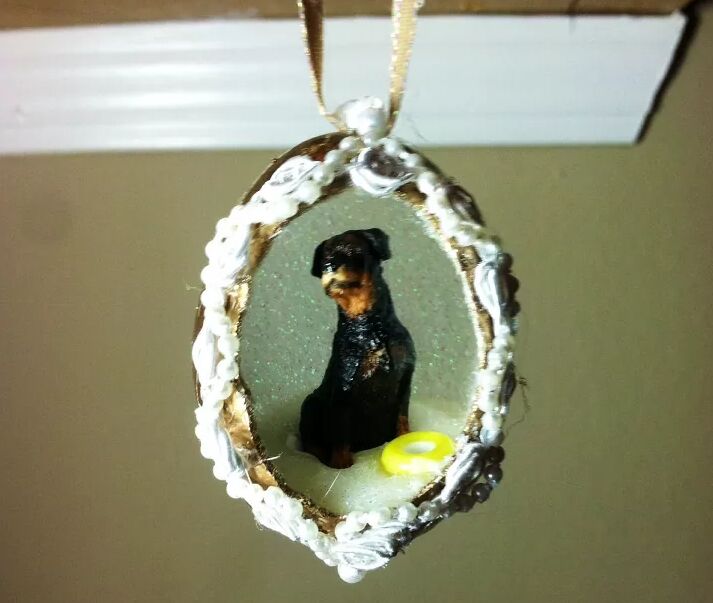 3. Eggshell ornaments
Experience the joy of a cherished craft as Diane shares her grandmother's delicate egg decorating technique. Using real eggshells, carefully create a hole, clean them, and reinforce with Mod Podge. Add sparkle with clear glitter and embellish with trimmings and miniatures. Fill with a corn starch dough to secure miniature figures. This heartwarming craft brings back memories and pays homage to a long-lost tradition.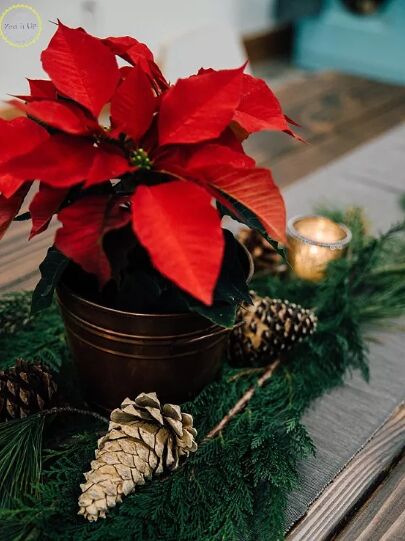 4. Pine cone ornaments
Pine cone ornaments are a classic. In this DIY project, Zest it Up demonstrates how to create Scandinavian-inspired Christmas decor by bleaching pine cones for a winter wonderland look.
Collect pinecones, wash and dry them in the oven, then soak them in equal parts water and bleach for 24 hours. Submerge with a heavy weight and let air dry. These versatile pinecones can be used as decorations year-round and can even be turned into ornaments with string or yarn.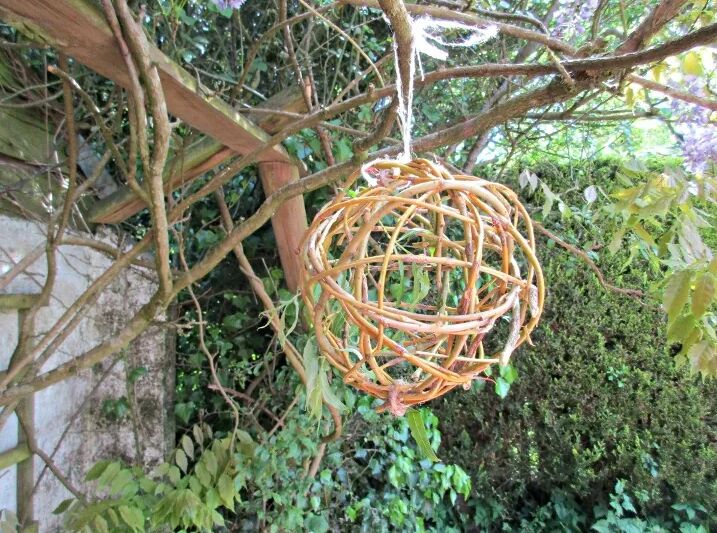 5. Willow ball ornaments
This project by Craft Invaders involves creating rustic willow balls. They can be used as a base for Christmas decorations or hung in the garden year-round.
The process includes weaving flexible willow sticks into wreaths, then assembling them into a ball shape. You can use various types of willow or local materials for experimentation. The finished willow balls can be used for different purposes, such as holding tea lights, serving as a base for Christmas kissing balls, or even as a homemade bird feeder.
Christmas ornaments made from natural materials
Which of these natural DIY Christmas ornaments will you recreate this year? We hope when you put them on your Christmas tree or hang them around your home, you're adding a personal touch that makes your place cozy and festive. Happy holidays!
Enjoyed the project?
Published August 31st, 2023 1:19 PM
Popular Project Book
Popular DIY Questions