1.6K Views
5+ DIY Christmas Bow Ideas For Holiday Decor & Gift Wrapping
October 14th, 2023 6:03 AM
Unwrap the secrets to crafting perfect DIY Christmas bows with these step-by-step tutorials. Whether you're decking the halls for Christmas or wrapping a holiday gift, these guides have you covered.
Armed with just ribbon, a touch of creativity, and a few basic tools, you'll be fashioning stunning bows that are easy on the budget. Join us as we unravel the art of bow-making!
For even more ideas, see Hometalk's ultimate guide to DIY Christmas decor here.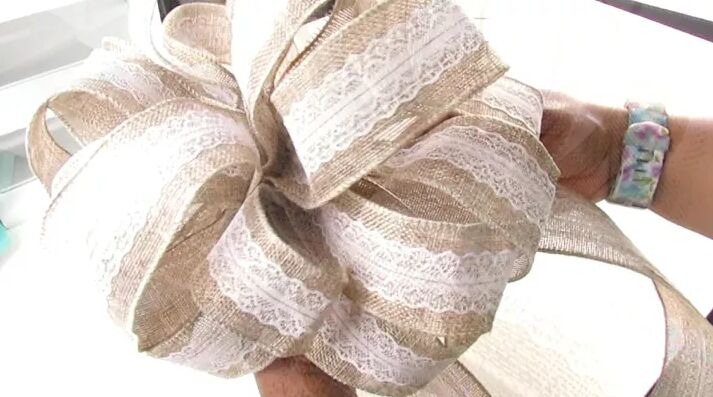 1. How to make an impressive bow
This tutorial by Hope teaches you how to make impressive bows using ribbon.
You can create custom bows for various occasions like Christmas, weddings, and decorations. With a few rolls of ribbon, floral wire, and some simple steps, you'll be able to craft beautiful bows at a low cost.
Follow along for a detailed guide and video demonstrations to master the art of bow-making. Save money and add a personal touch to your decorations!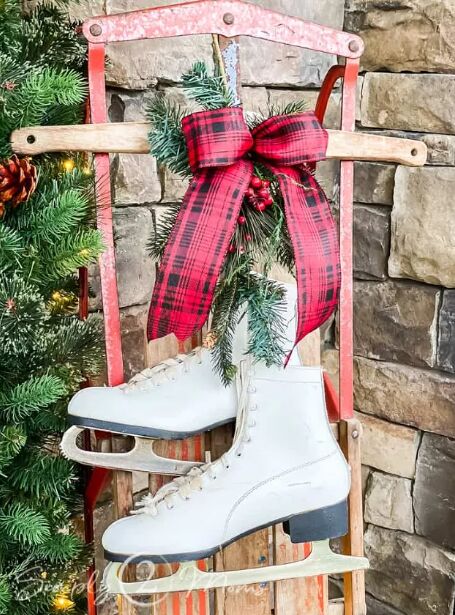 2. How to make a simple bow
Learn how to create beautiful Christmas bows in just minutes using wired ribbon. This simple and budget-friendly DIY project by Simply2Moms requires basic craft supplies like ribbon, floral wire, a ruler, scissors, and a stapler.
Follow the step-by-step instructions to make loops and tails for your bows, and attach them together using floral wire. With wired ribbon, you can customize the look to suit your decorations.
This easy DIY allows you to update your holiday decor affordably and adds a fresh new look to your outdoor Christmas decorations.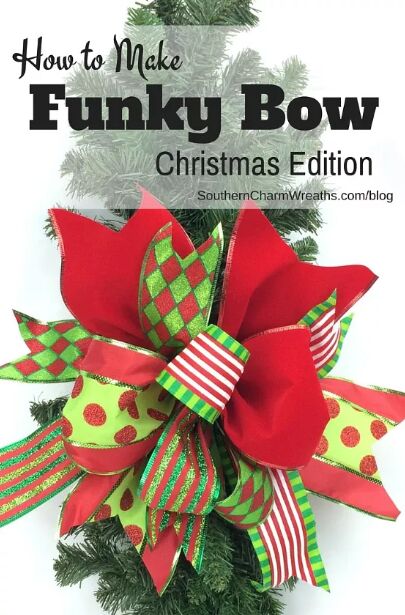 3. How to make a bow out of fabric scraps
Learn how to create a Christmas bow using leftover ribbon scraps. Developed to utilize every bit of material, this signature bow adds a fun touch to your holiday decor.
Simply cut the ribbon into strips, form loops, and secure them with floral wire. Attach the bow to your chosen item and adjust the tails for an even spread.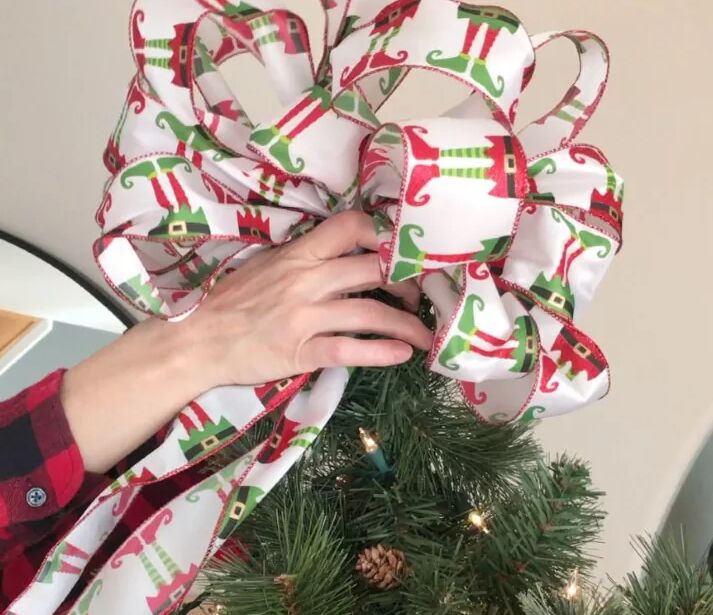 4. How to make a Christmas bow tree topper
Learn how to create a Christmas bow using wire ribbon, even if the pattern is on one side. You'll need ribbon and pipe cleaners for this bow tree topper DIY.
Follow these steps from Kara S.: fold the ribbon and pinch the center, twist it to reveal the pattern, flip it over for another loop, pinch and twist to position the pattern, secure with a pipe cleaner, make loops with the tail, twist the pipe cleaner, and fluff the loops.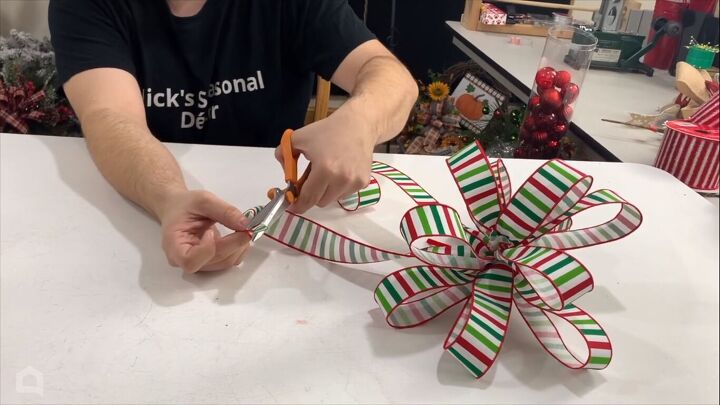 5. Different ways to make Christmas bows
Learn five simple DIY Christmas bow styles using different ribbons with this guide by Nick Kreticos. These bows add a special touch to holiday decorations or gifts.
The tutorial provides step-by-step instructions for each bow style, including the type of ribbon to use, how to create loops, and the final fluffing step. The bows are customizable, allowing for creativity in size and color combinations.
---
DIY Christmas bow ideas
Creating beautiful bows doesn't have to be a challenge. We hope these tutorials have inspired you to get creative and try your hand at making your own DIY Christmas bows.
Don't forget to share your creations with us in the comments below. Happy crafting
Enjoyed the project?
Published October 13th, 2023 9:37 AM