10K Views
Grow the Best Lawn In the Neighborhood With Sunday
This post is sponsored by Sunday Lawn Care.
I am not known to be the green thumb around my home. I just don't have the gardening gift to make grass grow, but that doesn't stop me from wishing my lawn was great.
Outside of my total confusion when it comes to understanding how to help my yard thrive, my Florida lawn is also totally unpredictable from year to year. The hot and humid weather and inconsistencies in our soil make it so hard to know what it needs. No matter what I've tried in the past, our lawn is far from lush.
I had all but accepted that I may never be able to revive my yard and get rid of the bare and dead patches without spending a fortune on professional care and irrigation systems. That's why I was so excited to come across Sunday and their custom lawn plans.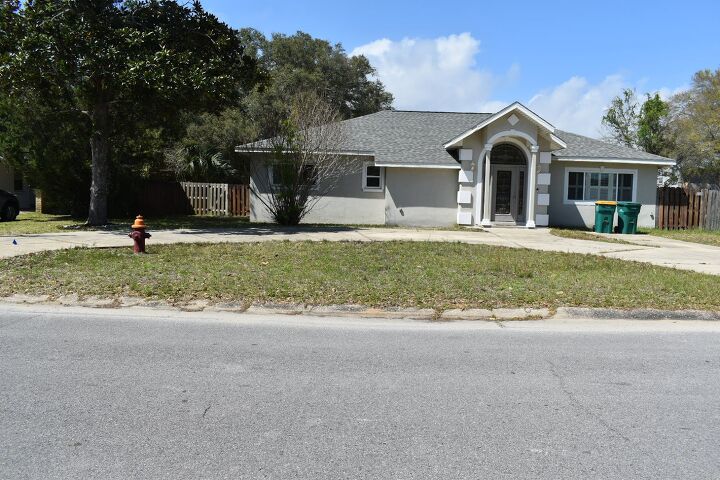 My front lawn
My front lawn was incredibly dry and patchy with a lot of completely bare patches. I wanted to bring my yard back to life, but I also wanted to avoid using harsh chemicals. Thankfully, Sunday uses a pesticide-free formula so that I didn't have to worry.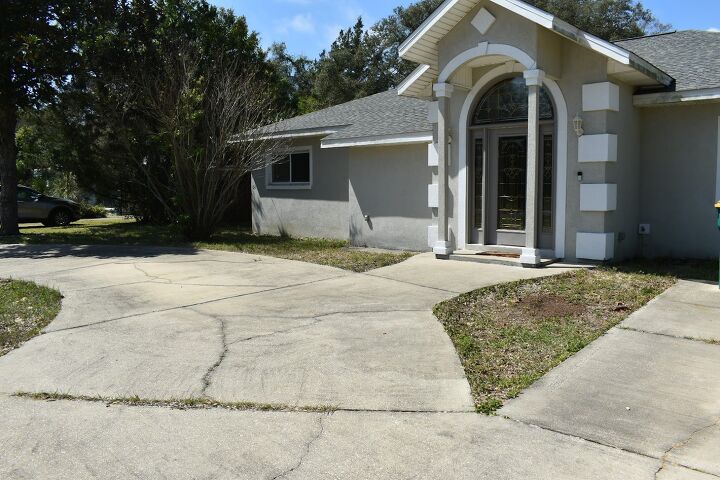 Sunday custom plan
What interested me the most about Sunday was how easy it all was and how much information Sunday provided from the start. After completing a short survey about my lawn, Sunday created a custom plan for me based on my lawn data. They use soil, weather, and location data to prescribe a plan that perfectly fits my yard - and this was all before I even completed my order!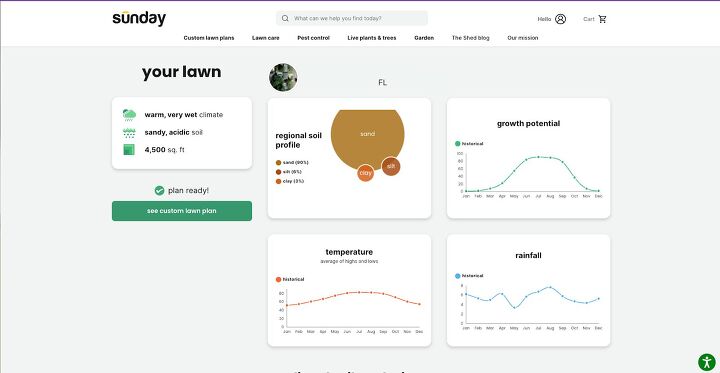 Even better was the amount of money I saved by using Sunday. Instead of hiring a professional service, I received a custom lawn plan and free shipping for a ¼ of what I would have to pay to hire someone else.
Soil sample test kit
Sunday even sent me a soil sample test kit to help further tailor my plan.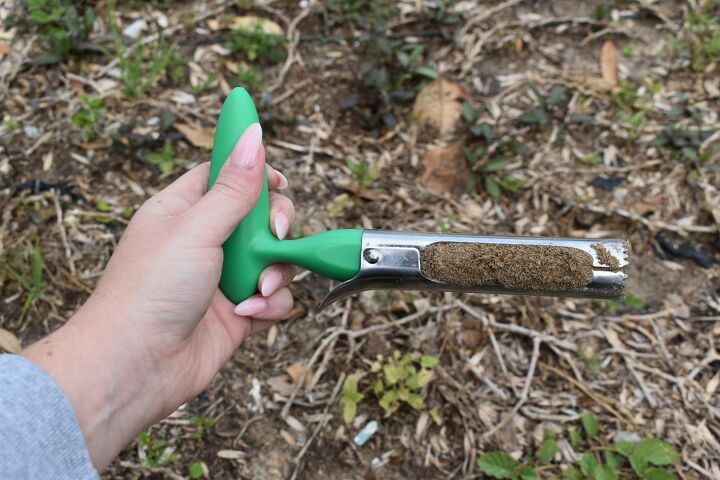 I just had to add my soil to the sample bag, add their pre-printed shipping label, and mail it. It was that easy!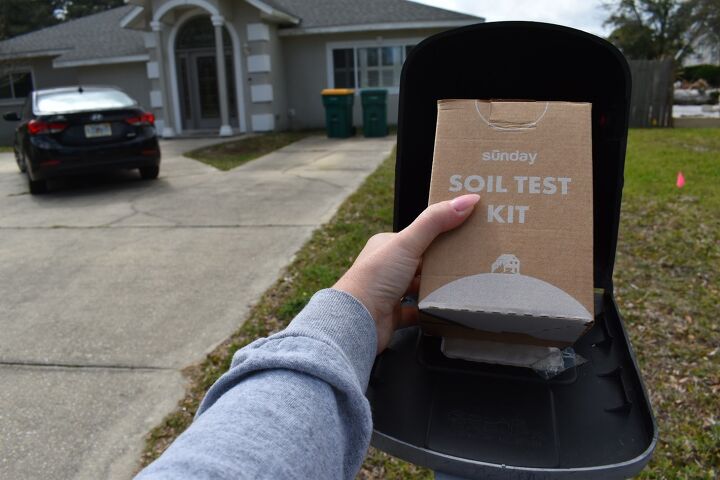 Since Sunday got all the 'dirt' on my lawn from the start, they used that data to pinpoint my yard's needs without me having to guess. My shipment arrived the week before the start of my lawn's ideal growing season; just in time for me to apply the lawn treatment.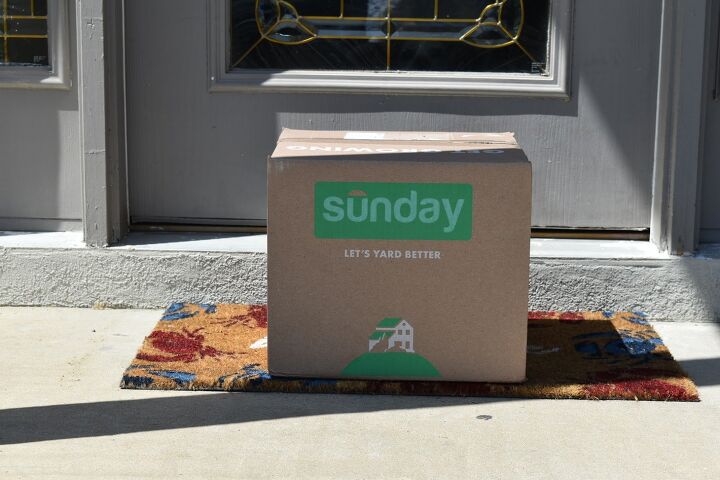 Sunday lawn treatment
What I enjoyed most was how clear the process was from start to finish. The shipment was perfectly organized, and my order form and instructions were right on top.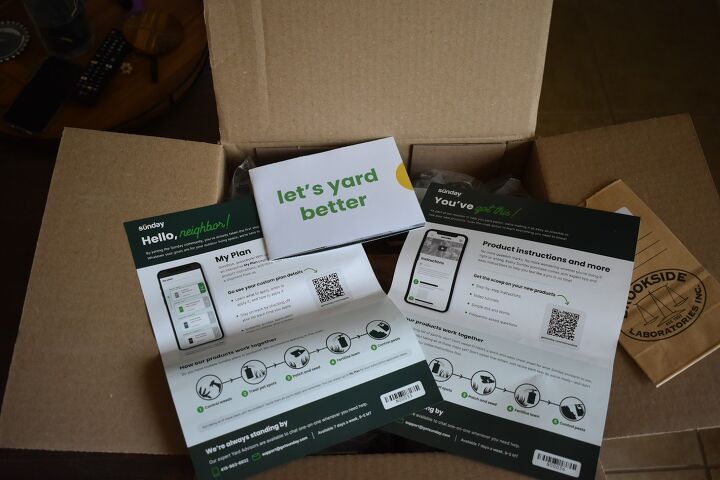 1. Receive the shipment
This was everything that came in my first Sunday shipment. Everything was clearly labeled and really removed the guesswork.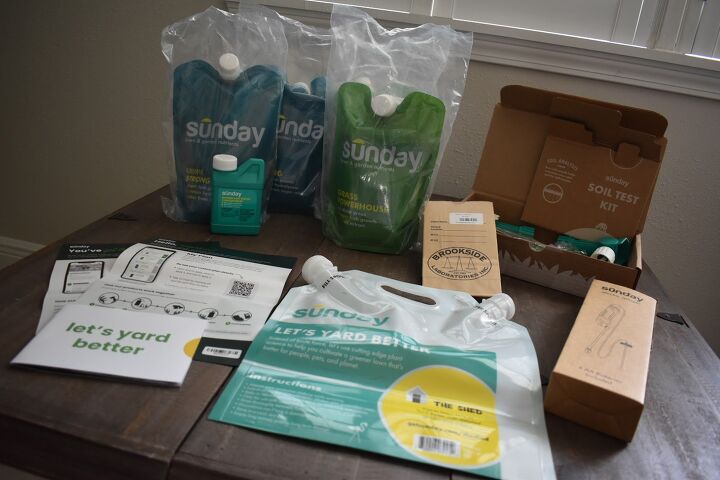 2. Scan the QR code for detailed instructions
I easily accessed my specific lawn plan and checklist by scanning the QR code on the instructions. Each item even has video and written instructions for how to use the products.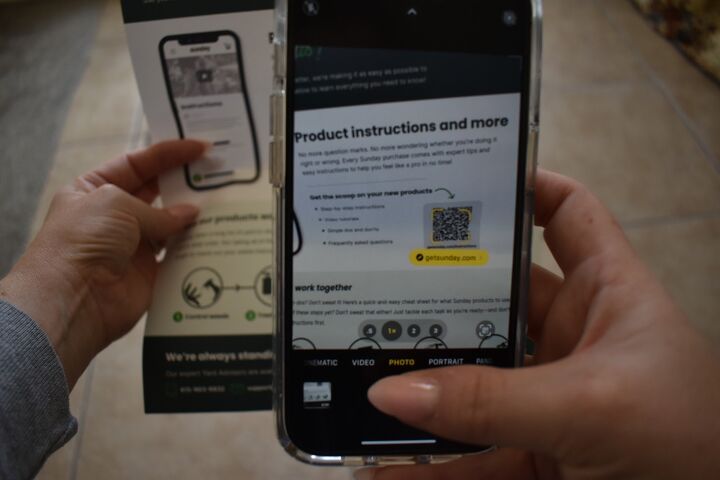 What would normally take me hours to research, separately order, and apply to my yard really only took me 30 minutes from opening to application.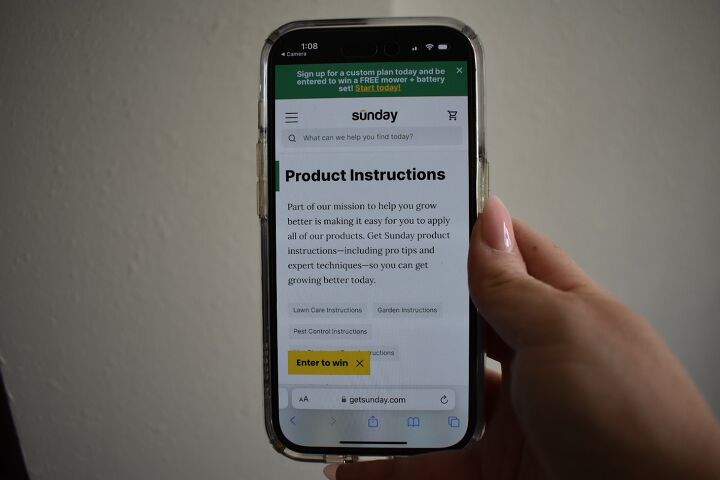 3. Watch the instructional videos
After checking my plan to see what to use first, I watched the instructional video and located the items from the box to get started.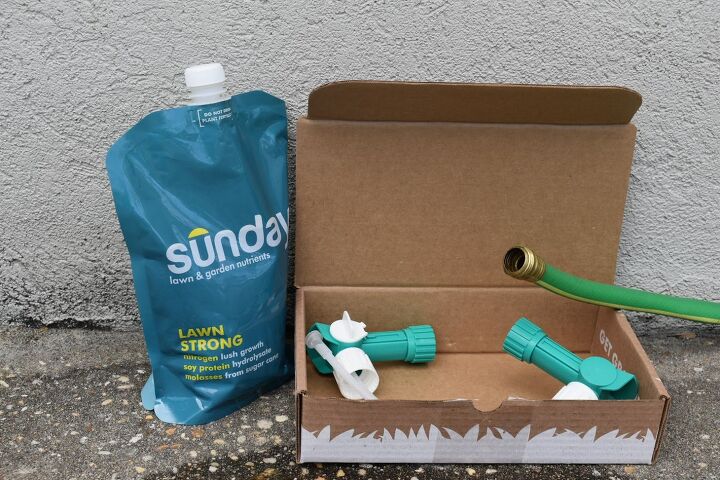 4. Attach the pouch to the sprayer nozzle and hose
The kit came with two sprayer nozzles in addition to the liquid lawn fertilizer pouches.
All I had to do was take the sealed cap off of the pouch and attach the sprayer nozzle and my hose.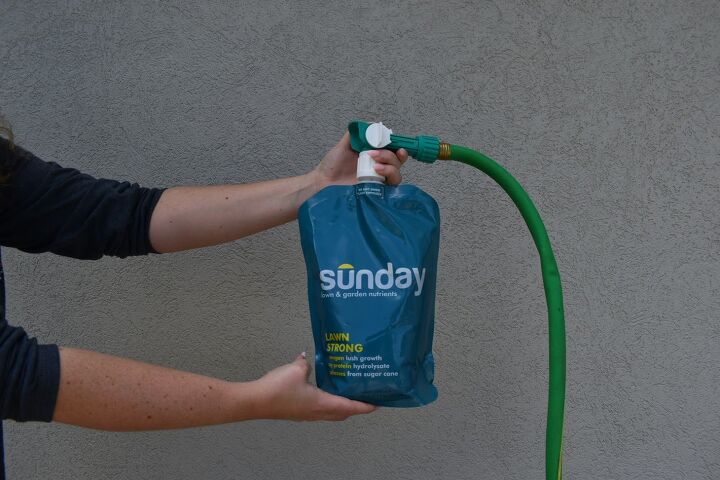 5. Apply the treatment to your lawn
The application was as easy as turning on the water and opening the valve on the sprayer.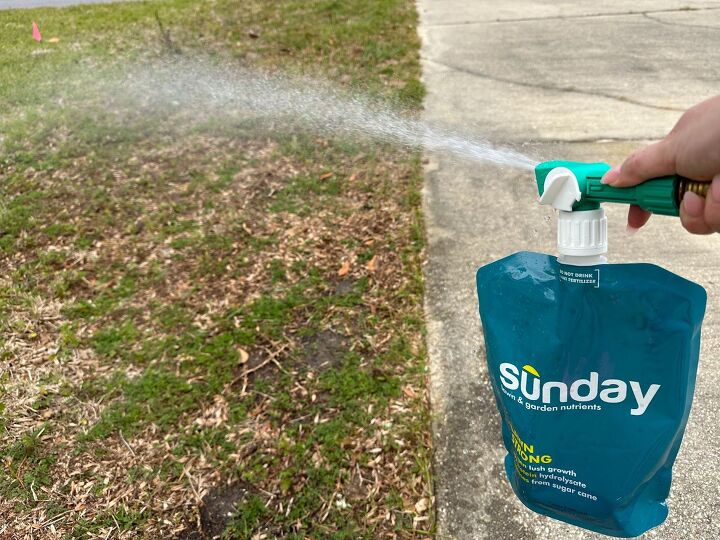 In 15 minutes, I fully drenched every part of my front lawn without fear of running out of product. Since Sunday had done all the work beforehand, they knew exactly how much fertilizer to mail. I loved not having to go back and forth to the store or reorder more because I ran out.
After my first application, all I had to do was sit back and relax until it was time to apply again. Sunday has kept me totally informed on the next steps, and I am so excited to see the results.
Sunday lawn treatment review
My experience so far with Sunday has been fantastic, and I would absolutely order from them again. Their simple-to-follow instructions plus their science-backed, less harmful ingredients have really given me peace of mind that I'll have a great-looking lawn this season!
Are you ready to unbox a better lawn? Get growing now!
Enjoyed the project?
Published March 31st, 2023 12:47 PM
Popular Project Book
Popular DIY Questions