885 Views
How to Build a Flower Box in 5 Simple Steps
August 30th, 2023 1:47 AM
I'm going to walk you through the steps for how to build a flower box. These boxes are not only a fantastic way to display your favorite plants but also add a touch of natural beauty to your space. Let's get started.
Tools and materials
Wooden boards (size of your choice)
Plants (succulents, herbs, or your favorites)
Wood screws
Hanging hardware (hooks, brackets, or rope)
Sandpaper
Measuring tape
Saw
Brad nailer
Drill
Screwdriver bit
Pencil
Level
Steps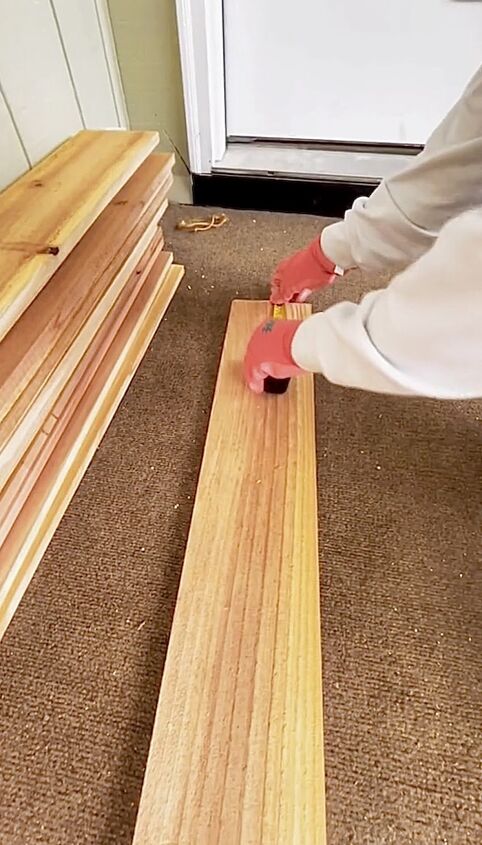 1. Measure and Cut the Boards
Measure and mark the dimensions you want for your plant boxes on the wooden boards using a pencil and measuring tape.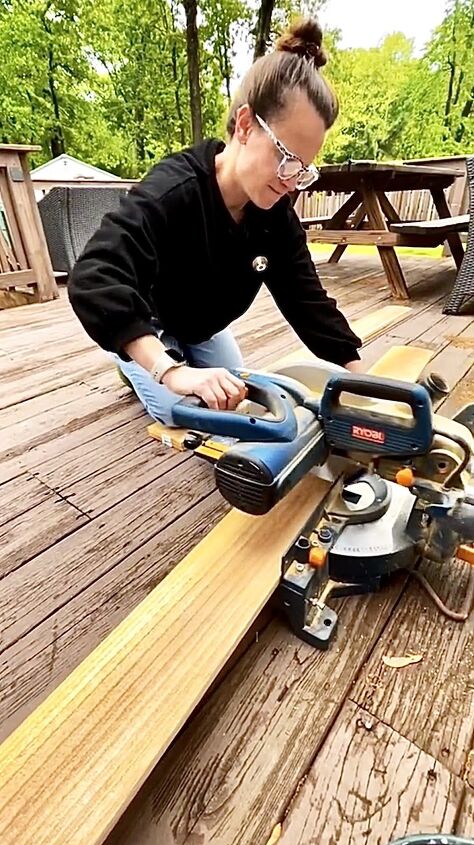 Carefully cut the boards to size using a saw. Smooth the edges with sandpaper.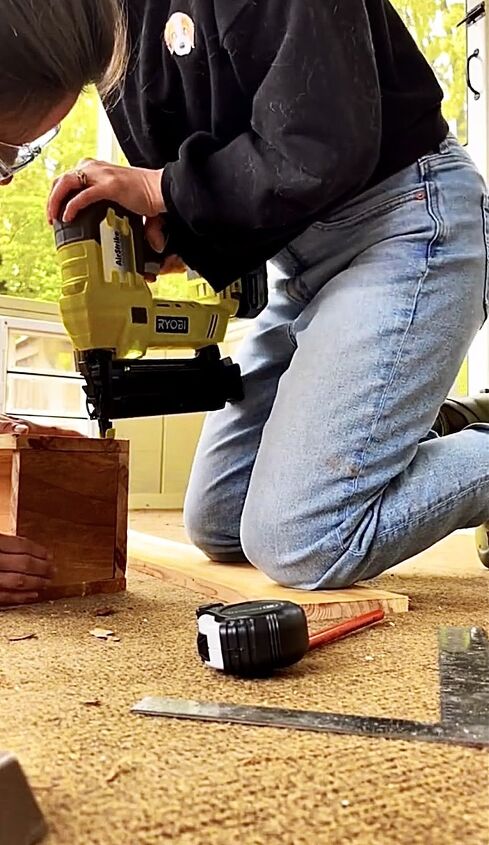 2. Assemble the Boxes
Using your brad nailer, assemble the wooden boards to create the plant boxes. Apply a small amount of wood glue at the joints for added stability before nailing them together.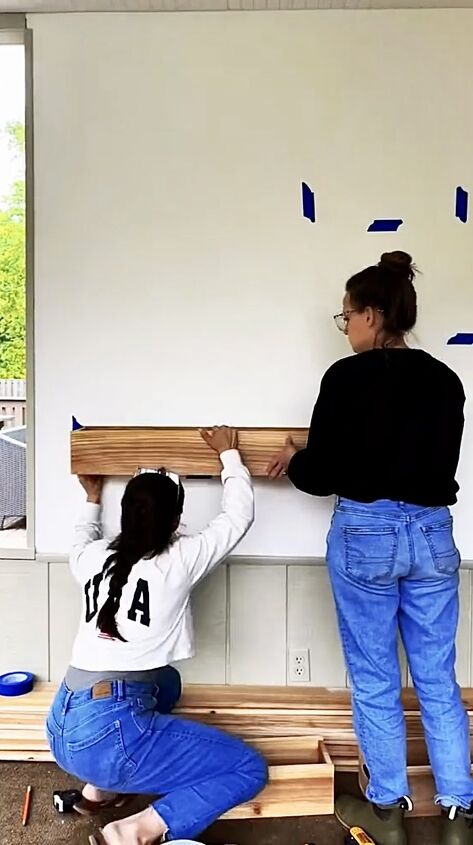 3. Prepare for Mounting
Decide where you want to hang your plant boxes. Use a pencil and a level to mark the positions on the wall where you'll be attaching them.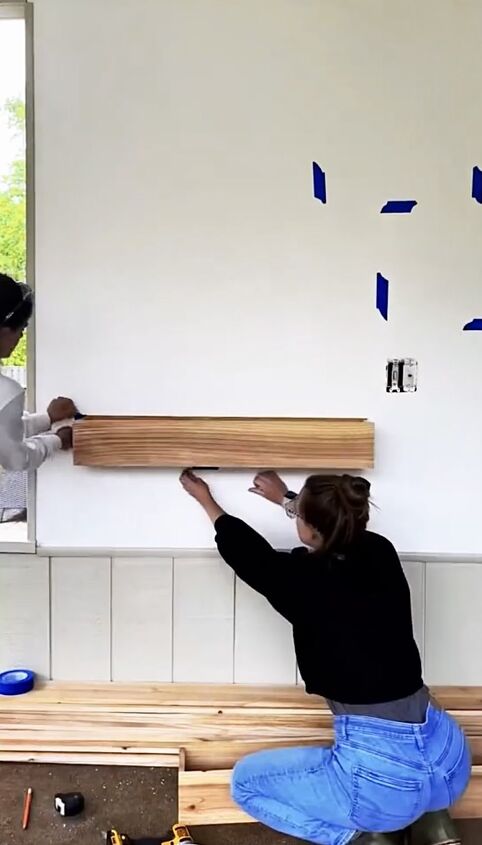 4. Mount the Boxes
With your drill and screwdriver bit, attach the hanging hardware (hooks, brackets, or rope) to the back of each plant box. Make sure they're securely fastened.
Next, align the marked positions on the wall with the hanging hardware and use your drill to screw the boxes into the wall. Use wood screws and make sure they go into studs or use appropriate wall anchors for a secure hold.
5. Add Your Plants
Carefully place your chosen plants inside the plant boxes. You can go for a mix of different plants or stick to a uniform look – it's entirely up to you.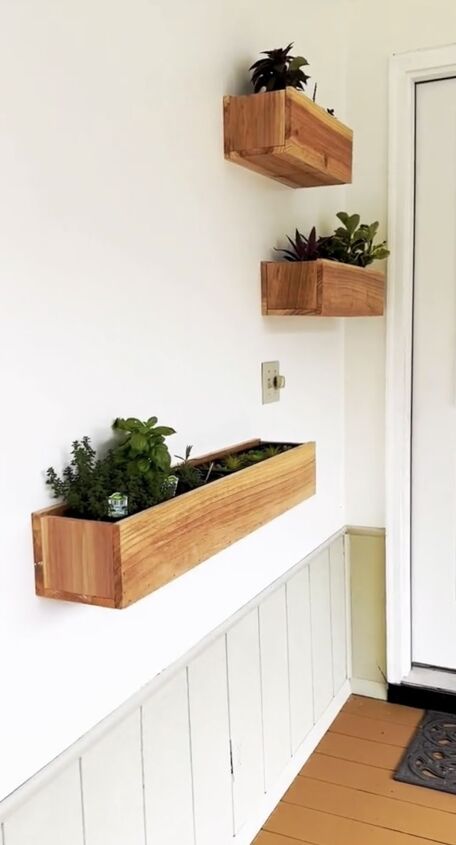 Make sure to choose plants that suit the lighting conditions of the space.
How to build a flower box
I hope this easy tutorial on how to build a flower box can help you add a gorgeous decor feature to your space. Do you display your indoor plants in flower boxes? Share your projects in the comments below.
Follow @well_shetried on TikTok for more DIY ideas.
Enjoyed the project?
Published August 28th, 2023 7:14 AM