Welcome to the DIY forum!

Mic33553598
Aug 12
My decor is nautical how can I make shelving for more room small apartment

Heather
Sep 16
Need advice on how to add vinyl to a wash able bed Pad that's not the obvious needle and thread! Still be able to wash it after. Needing to do this to make bed pad... See more Ronnie
Sep 20
Flower pot people, how do you connect the body parts together? Tam28196712
Aug 20
I need access to a top deck down to yard I wonderering if steps going down would be to steep & if I should put a platform on the way down to make it not as steep as... See more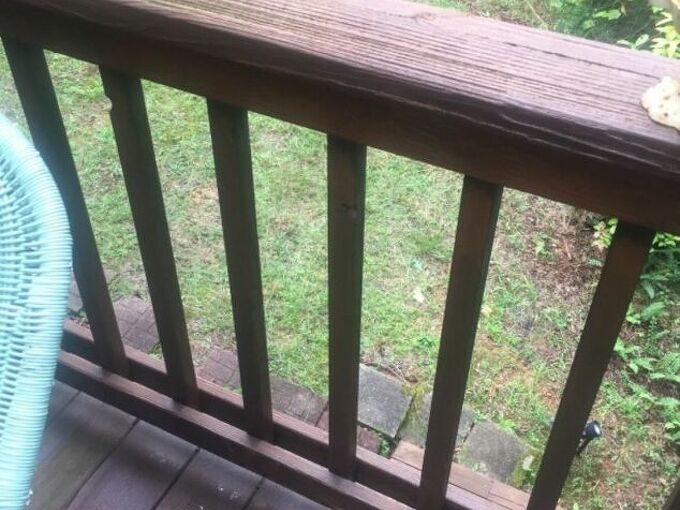 Ges28943633
Sep 17
I would like a small tower with either drawers or sections to put like my perfume, make up, and all the small extras in the bedroom. Renee
Sep 17
I would like to make an outdoor fairy garden for my grandaughters. Not aure how to get started