Welcome to the DIY forum!

Phil Owens
Jan 09
How or where can I have a recliner repaired. A spring has fallen out. I can no longer fold the leg/foot support down. Otherwise it's in perfect condition. It's just a... See more

Yayaof6
Jan 10
We have a new breakfast room table that has a glass top that is centered on a fairly small base in the center of the glass. How can I secure this to prevent it... See more Rosalie Rogers
Jan 09
My kitchen chairs are in constant daily use and they have loosened around the leg joints. I don't think this issue should be ignored but I have no idea how to fix... See more Robert
Sep 09 2018
We are replacing the floor boards due to wood worm. What is best to replace ? We are thinking of 8x4 sheets

Michele Kleckner
Jan 07
I know someone who made beautiful faux stained glass wall hangings. The picture is made ( painted) with white glue mixed with paint, words cut from vinyl with a... See more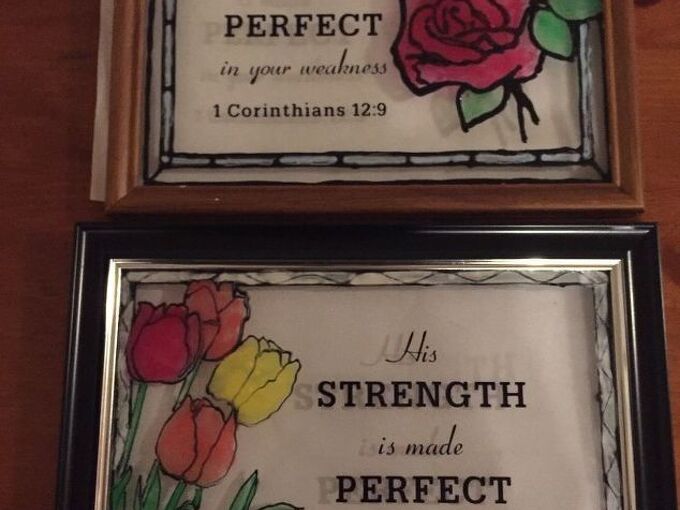 Tracey Hammett
Jan 10
One side of the kitchen dual sink leaks damaging that cabinet floor. How do I repair it or replace just the flooring?

Tracy
Jan 08
My floor was poured in stages, because of the size, so the seams are messy and uneven. I want to smooth them out and seal them. I drag cement dust into the house... See more