Welcome to the DIY forum! Ela29386034
Sep 18
We installed a new fiberglass door with what looks like plastic molding around the glass insert. We need to paint interior one color and exterior another. What type... See more Carol
Aug 19
I want to paint this table for my family room. The family room is grey, white black and touches of yellow.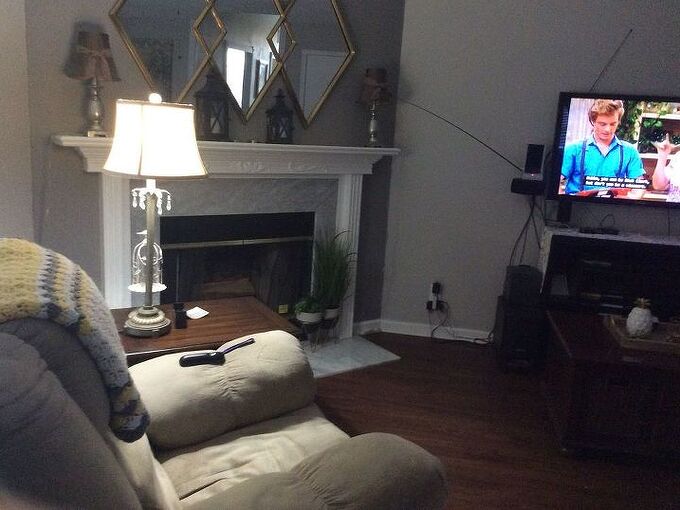 Kwo32165262
Sep 17
you posted a link on painting chairs a while back and it had what to use to finish them with to make them playable it was some kind of wax but I didn't write it down... See more

Shelly Morgan
Aug 19
Hi I need help please, my house is currently on the market. My realtor suggested to Paint the walls a neutral but with so many grays and greigs out there I am... See more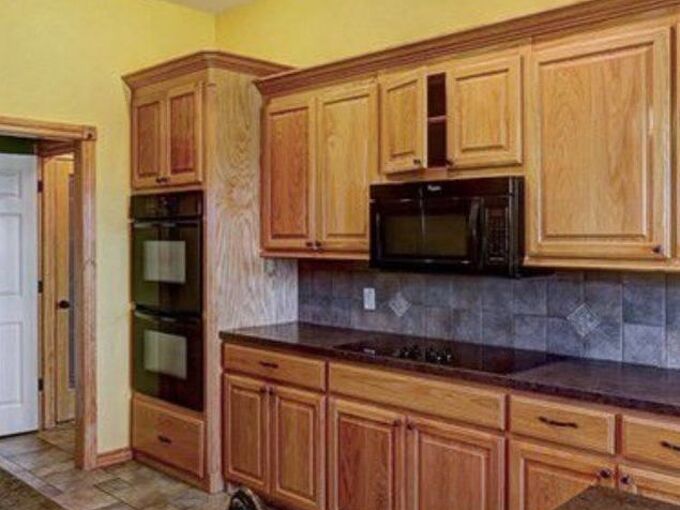 Gpj32629852
Sep 17
The railing is rusted from the weather and I want to keep that lookhow do I clean it up and keep the rust look I don't want to paint it.But I need to put something on... See more Deb
Sep 17
What is the best type of paint to use on a chest? Any suggestions?

Shelly Herzhaft
Sep 09
What is the best paint to use to paint an old cabinet that is from 1920-1930? Peter
Sep 17
Whitewashing walls- we purchased a cottage which has natural wood walls. The cottage is fairly dark being natural Douglas fir boards. Not wanting to loose the... See more

Jhd32338236
Sep 15
What color feature wall would flow with my living room I have dark walnut color sofas n chairs lighter earth color floors and white walls

Lynn Frazel Flaherty
Sep 17
Do I use wax, varnish, poly urethane? I would love some advice . Painting bathroom vanity.

Meagan Brown
Sep 17
We have scraped and primed our cedar siding. After applying 1 coat of paint there are spots that are bubbling. Looks like a big air bubbly when the sun shines on it... See more

Kelly Tomeno
Aug 20
Ok so I'm wanting to paint my kitchen cabinets white how would i go about it with the type i have?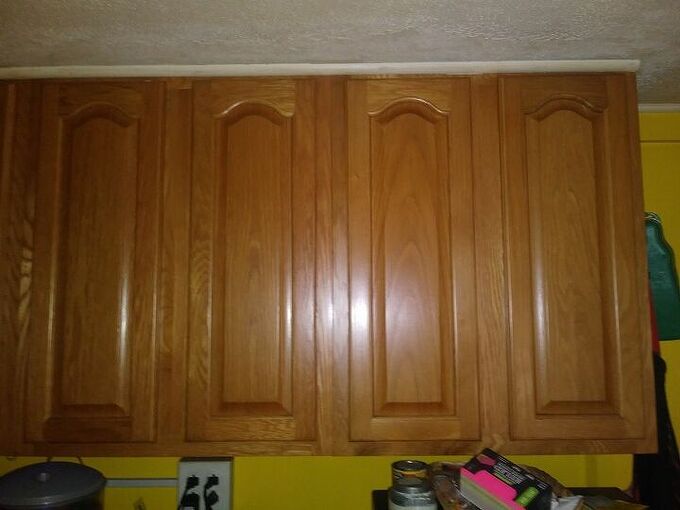 Noel
Sep 17
what procedure do you take to paint over "oak color" veneer cabinets, to make them white?