Welcome to the DIY forum! Sil22333950
Sep 16
I have dining room chairs with wooden legs & they don't slide on our tile floor. The carpeted pads I bought at hardware store keep coming off.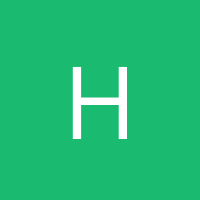 Hol27163040
Sep 17
I'm renting a mobile home and it's a nice place, but the old laminate countertops are looking a little bit rough. How could I dress them up without replacing. My... See more

Sylvia Sethares-Heyl
Sep 17
My sister just bought a place in Florida. The kitchen has the 4x4 ceramic tiles with grout lines on the counter tops. She's eventually going to be replacing... See more

Jana Brent
Sep 17
I have a sad laminate countertop that has burn holes on it. I want to update this to a lighter color, but it needs to be very easy as I am not good with my hands. I... See more Barb
Aug 15
I'm looking for a Wow! Idea for my foyer. I live in a beach area in Florida. Have shiplap wall in my great room. Want something different in foyer. Getting rid of... See more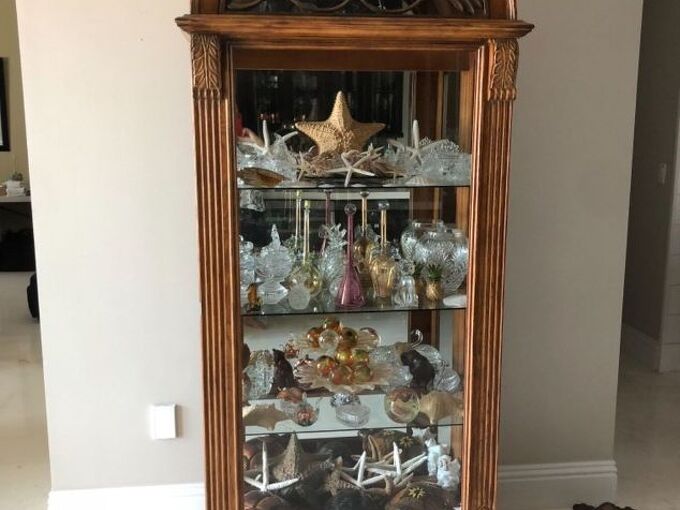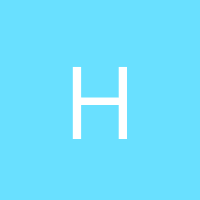 Haw20752617
Aug 19
My bathroom is 1950ish. Floor is solid and has the small tiles in pink. Is there a way to lay a new floor over it instead of busting it all out? Tile also runs up the... See more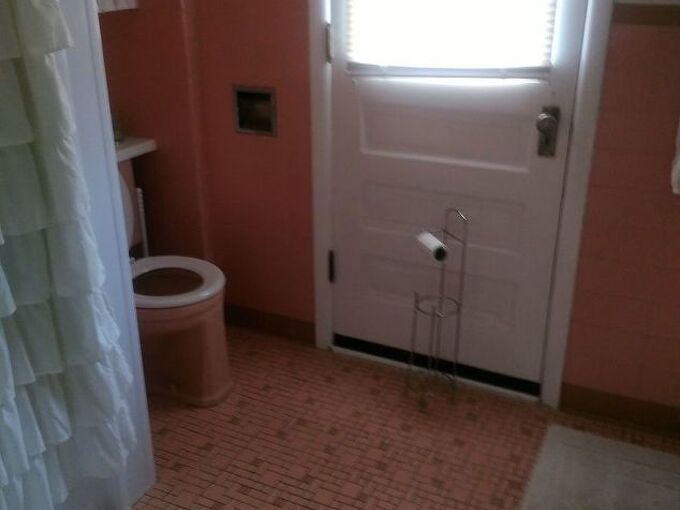 Bla10756655
Sep 17
It's like a thin piece of wood looking liner glued on .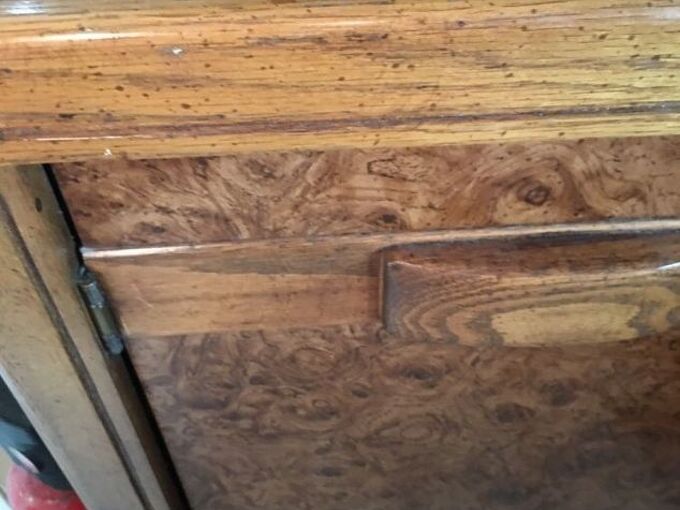 Teresa Biggerstaff
Sep 17
We r remodeling our master bath that has some wallpaper. Can we adhere the rock to this or will it ,overtime,fall off the wall😣especially in the bathroom???

Margaret Riese
Sep 17
We live in an old house. Just bought it 2 years ago. The floors are bad. Carpet over them, but soft underneath. What can we do with the floors?

Judy Saldana
Sep 17
My walls are paneled and the line spacing alternates between wide and narrow lines. We tried joint compound in the lines and sanding but the wall is uneven as well. I... See more

Stacy Taber
Sep 17
We have cheap paneling in the kitchen, looks more like really thick cardboard pieces fused together. Can we put tile over this or do we have to remove it and prep it... See more

Diane Starkey
Sep 17
I live in a bile elk with the black iron railing. I truly do not like it but have very little money to change it. Also husband not the handiest guy in town but... See more Crf6485195
Sep 17
Getting ready to refinish an apothecary cabinet and not to sure the best way to clean half moon shaped hardware. Suggestions?